Wenol to Revitalize your Silver, Brass, copper, Stainless, etc.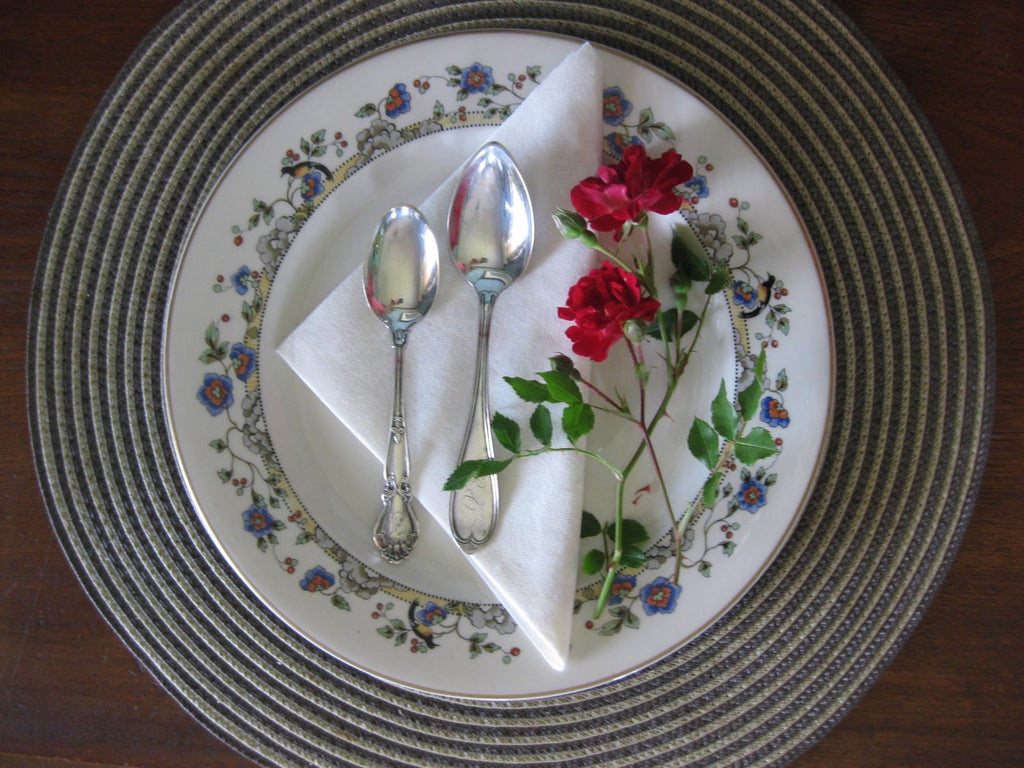 Revitalize your silver, brass, copper, stainless, etc. household items quickly with our Wenol products. 
We found some old tarnished silverware and gave it the makeover it needs (See how to use our Wenol below). Whether you're doing a wedding shower, baby shower, birthday, anniversery, or any event, this is a fun way to bring a vintage feel to your modern day event. Just set up a beautiful place setting, add some home cooking and you'll have a party you won't forget!
Wenol:
To polish out tarnish on your silverware, candlesticks, brass items, sterling ware, etc. this is the product for you. Just take a clean rag (cut up t-shirts work awesome) with a small amount of Wenol and hand rub off the tarnish. Use a clean rag to give it its luster. Use our Orange tube of Wenol for the more tarnished items, or the Blue tube for lightly tarnished items. Then you're all set!
Jean Banta